Spicy Baru Nuts Rice
Servings: 1 | Vegan, Gluten-Free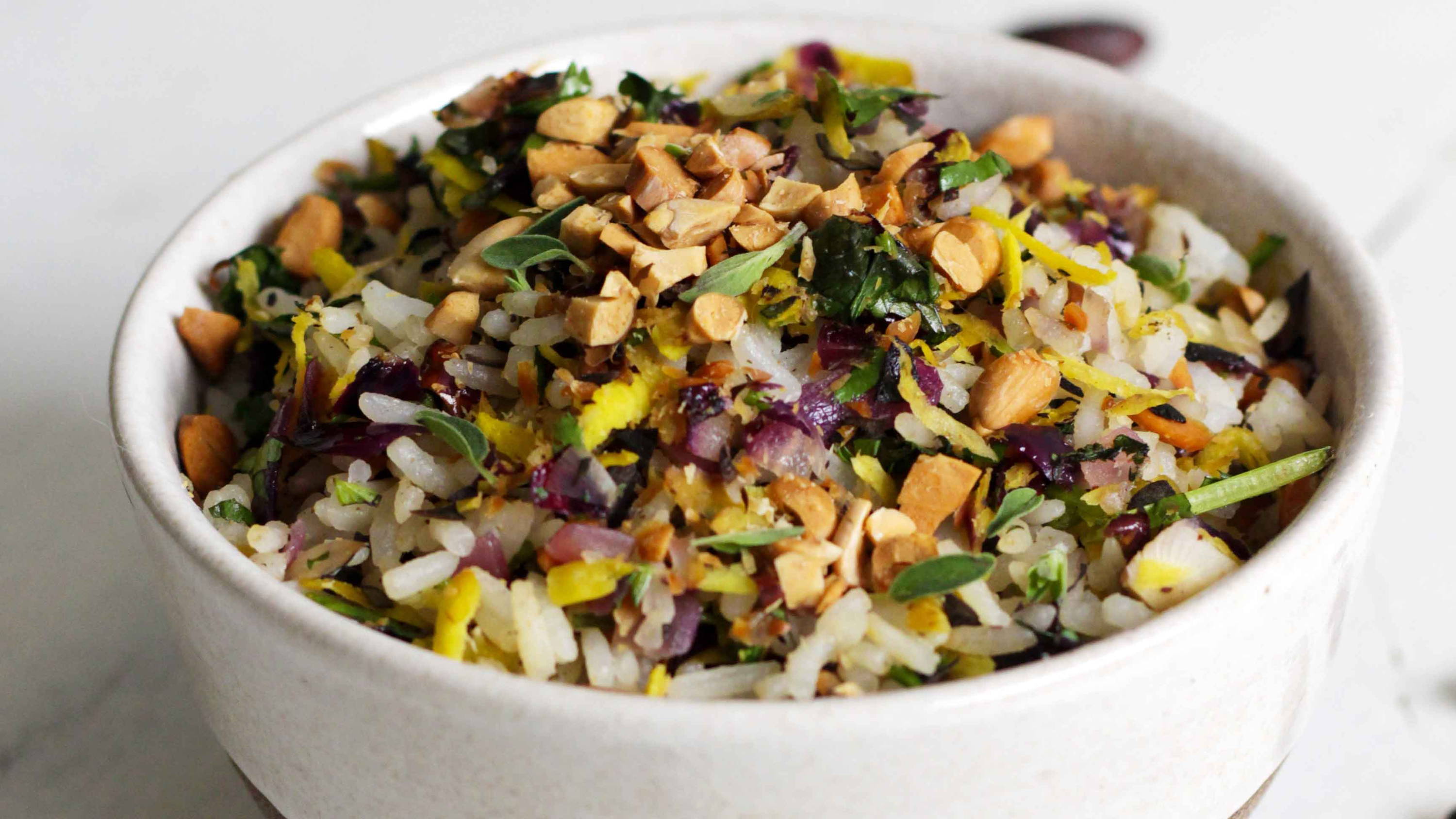 ---
Ingredients
3 cups White Rice, cooked
2 tbsp Olive Oil
½ cup Rainbow Carrots, shredded
¼ cup Fresh Mint, chopped
¼ cup Fresh Basil, chopped
½ cup White Onion, chopped
5 Garlic Cloves
¼ cup Baru Nuts, chopped
Salt to taste
---
Directions
Make the rice as per package instructions. Set aside.
Heat a frying pan over medium heat and add 1 tbsp of olive oil.
Add the onions and fry until softened. Set aside.
Now heat 1 tbsp olive oil and add the carrots and garlic. Fry until softened.
Mix all ingredients together in a bowl (including the Rice and Baru Nuts) and serve warm.